We made it, we had arrived! We had great flights, the kids were excited, all baggage arrived safely, our heads were spinning with fatigue but we were back!
We hit the ground running when we arrived but it turned out to be a good thing. The kids were adjusting well, I however was struggling. Have you ever had a dream that seemed so real that when you woke up it was hard to remember where you were but at the same time hard to remember what had happened in your dream? Well that's what I felt like, I felt like the last three years of my life was this far and distant dream, and yet so real. I was in a fog and kind of a grump the first 5 days. Four days after we stepped off the plane we went to one of our churches kids camp where we were able to share with the kids and the adults what we had been doing the last three years in PY. It really helped me talk through all that we had done, seen and experienced the last three years and help rid my brain of the dream like state I felt like I was in. It ended up being a very good and encouraging week!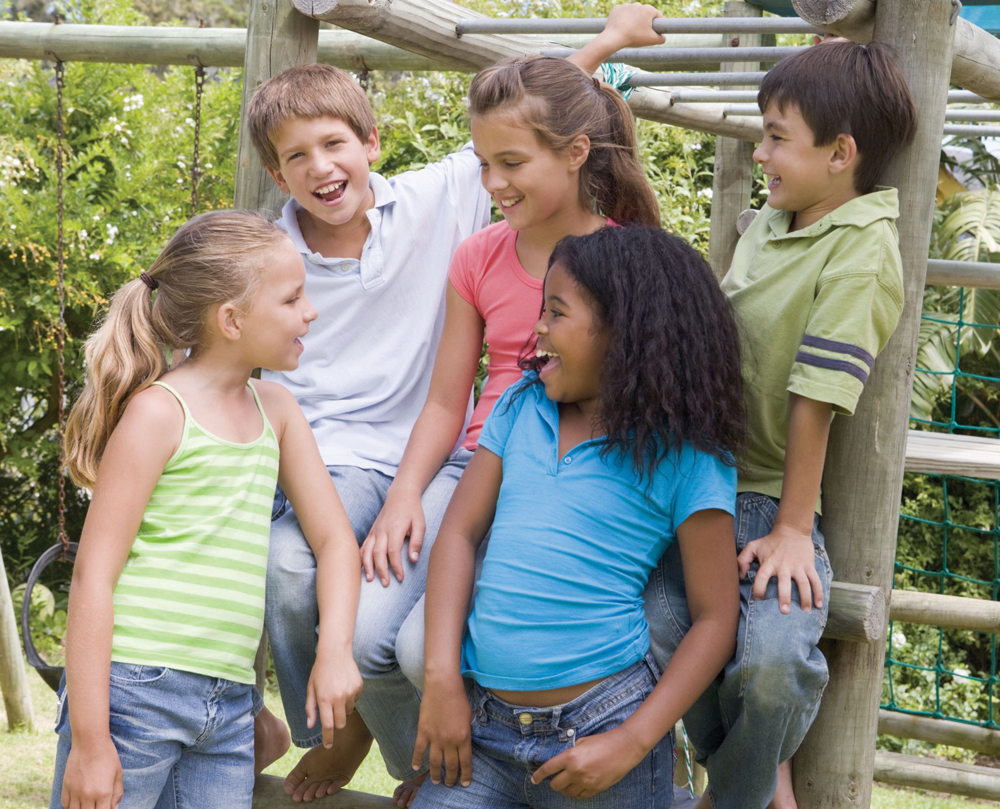 Its been really cute to listen to my kids as they discover things like hot and cold running water, one conversation between Jamen and Jade went like this...Jamen: "Hey Jade look at this! This one is hot and this one is cold." Jade: "oh ok". Jamen: "Turn them on and see which one you like best." Jade: "ouch this one is hot." Jamen (giggling): "I know, which one do you like?"
They are also liking the big bath tubs that you can "swim in", rugs, all the different foods...like the 12 different kinds of cheerios in the cereal aisle, different kinds of cars and houses, car seats have been an adjustment but its going well. Jade a slight freak out moment when it started to rain on the highway, she was very concerned for our safety but we assured her that the roads were safe to drive on even in the rain. Jon has been loving everything! For me Walmart has been a highlight and very tiring at the same time, the first time I went I spent 15 min just trying to buy yogurt.
Not only have been dealing with culture shock but, I've also been dealing once again with the "American dream" and "life being so much easier here". I know you are thinking life is not easy and I know that too, everywhere there are challenges but in comparing the physical stress of every day life in PY to life here, its totally different. Part of me wants all the stuff that I see around me and to just stay here would be so easy. But its been cool to see the Lord remind me in different ways that this world is not my home. Some dear friends of ours live in Africa and they recently came back stateside and wrote blog about this world not not being our home and I was so encouraged. I've been encouraged by the verses below...
Hebrews 13:5 & 20-21
"Keep your lives free from the love of money and be satisfied with what you have." "I pray that the God of peace will give you every good thing you need so you can do what HE wants. God raised from the dead our Lord Jesus, the Great Shepherd of the sheep, because of the blood of his death. His blood began the eternal agreement that God will do in us what please him, through Jesus Christ, and to him be glory for and ever. Amen."
So, I know there will never be an easy button in life and when I look at the pictures we've taken and see the faces of people I have gotten to know and seen the lives they live. I will keep pressing on even though its not always easy.